Meet Our Pastors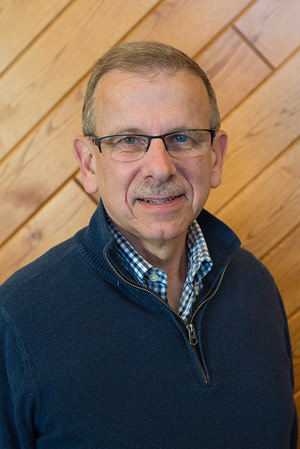 Ron Gormong, Senior Pastor
When I joined the SWC staff:  May 1988
Areas of ministry I work in:  Preaching & Teaching, Leading the staff and church board, pastoral counseling & care
My family: My wife Karen, with whom I share love, life, and ministry (since 1988).  Karen is also a nurse in assisted living. Three children:  Brittany -  an elementary school teacher who connects well with kids and serves the church with her keyboard and vocal gifts; Ethan - a Chemistry major, with hopes of one day becoming a professor; drumming and beat-boxing are interests of his; Gracia - soon headed off to college, enjoys drama and music, and is involved in worship at Spooner Wesleyan.
When I came to Christ: Age 15
Education: A.B. In Mathematics, with a Minor in Computer Science from Indiana State University; Master of Divinity degree from Asbury Theological Seminary
Previous lines of work: Computer Programer
Favorite food: Caramel Pecan Ice Cream
Snack food: Popcorn
Favorite place in the world: Weekend away in the Twin Cities doing something fun with Karen
Favorite sports team: Green Bay Packers
Bible story: Moses
Life verse:  Philippians 1:6 "And I am sure of this, that he who began a good work in you will bring it to completion at the day of Jesus Christ."
Most people don't know this about me:  I was on a weekly radio program, starting at age 15
A favorite book (besides the Bible):  Anything by John Ortberg
My favorite movie:  "What about Bob?"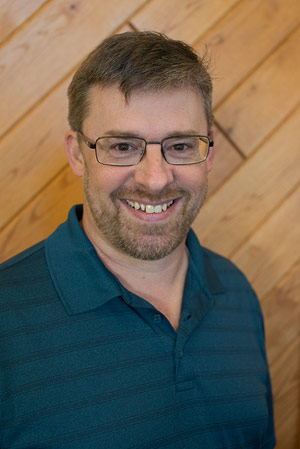 Mike Knox, Associate Pastor
When I joined the SWC staff: First time, 1997-2005; Second time, 2016
Areas of ministry I work in: Adult Discipleship
My family: my wife Amy, "the other half of my orange." Three adult children: Trisha, Rikki, and Jacob. Raising a grandson, Greyson. Plus two more grandkids: Hailey and TJ.
Education: B.S., Biology, Virginia Tech; M.Div., Asbury Theological Seminary
Previous lines of work: Lab Technician, Machinist, Missionary
Favorite food: Porkchops (or any meat from a pig!)
Someday I want to: Sail the world
Favorite place to pray: In the woods or on a mountain.
Hobbies: Woodworking, house projects
Most memorable advice someone gave me: "Don't volunteer for nuthin'!" (on joining the Army)
Most people don't know this about me: I used to raise cockroaches for genetic research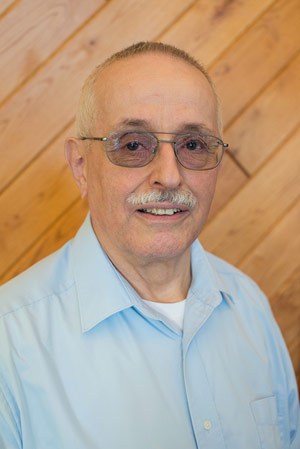 LeRoy Drake, Pastoral Care
When I joined the SWC staff: May 2011
Areas of ministry I work in: Congregational Care
My family: Wife, my high school sweetheart, Dorene. Three children: Jackie, an RN at UW-Madison; Jeffrey, Minister in Minnesota; Jerry, school teacher and coach in Michigan. We have six grandchildren.
When I came to Christ: About age 10
Education: A.A. in Math, Miltonvale Wesleyan College; A.B. in Religion, Marion College (now IWU)
Previous lines of work: Farm Worker, Factory Worker, Lab Tech, Painter, Construction
Favorite food: Meat and Potatoes
Snack food: Trail Mix
Favorite place: Home
Hobbies: Wood Working, Hunting, Fishing
Favorite sports team: Packers
Favorite verse: Isaiah 40:31 "They that wait upon the Lord shall renew their strength. They shall run and not grow weary, they shall walk and not faint."
Favorite book: Jan Karon's Mitford Series