Time:
Wednesdays 6:15-7:45 pm
September 15 - April 27
Place:
Children's Ministry Center
Age Range:
Ages 2 - Grade 5
(by September 1st)
Director:
Melissa Smith
msmith@spoonerwesleyan.org
KIDSalive kicks off in September and runs each Wednesday 6:15 to 7:45 pm. KIDSalive will continue to meet with updated safety procedures & routines (view level plan). Current level is posted on GPI.
Prior to attending KIDSalive for the first time, please email Melissa Smith at msmith@spoonerwesleyan.org, or use a registration form located near the check in kiosks. Registration forms should be turned in one week prior to the start date to Melissa Smith's mailbox in order to enter them into the check in system.
If your child plans to attend on September 15th, please fill out the registration form by Sept. 8th, for initial planning. You only need to fill out once, so after that if your child starts, simply fill out registration prior to attending.
KIDSalive is an exciting program where kids learn and experience God's presence, purpose and power in their lives. Students take part in missions through Operation Christmas Child, Nursing home visits, Haiti missions projects, and college care packages.
Our curriculum focuses on teaching biblical principles for living that relate to relevant issues that kids deal with every day. It is mapped out so that our young people will discover the adventure of God's word.
Child Drop-off
Please bring your children just before 6:15 pm to their classrooms. 2-3 year old classroom is located in the Toddler Nursery in the main church building. We use a secure digital check-in process to guarantee the safety of each child. At check-in, two labels will be printed with corresponding numbers. One label stays with the child; the other label stays with the parent. At pick-up, staff will ensure that the parent's label matches the child's label.
Child Pick-up Policy
All children are required to be picked up by their parent/guardian at the Children's Ministry Center. Please bring your check-in label with you.  Children will not be released without parent or guardian present. Thank you.
All kids must be supervised when using the Children's Ministry Center playground.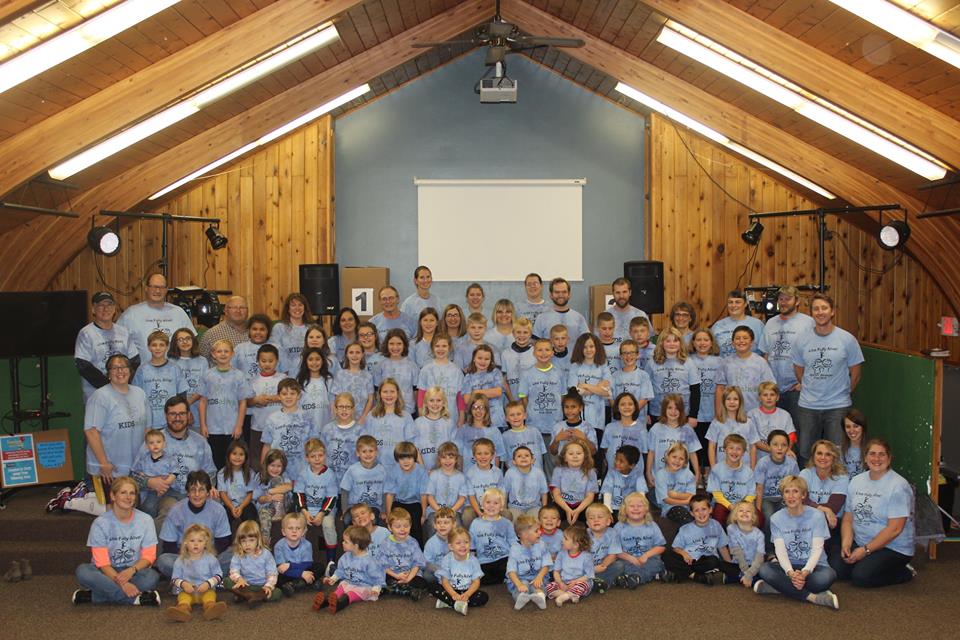 Parents, looking for a way to connect with your child daily and grow them in their spiritual journey? Download the FREE Parent Cue app and use this 5-10 minute devotional daily.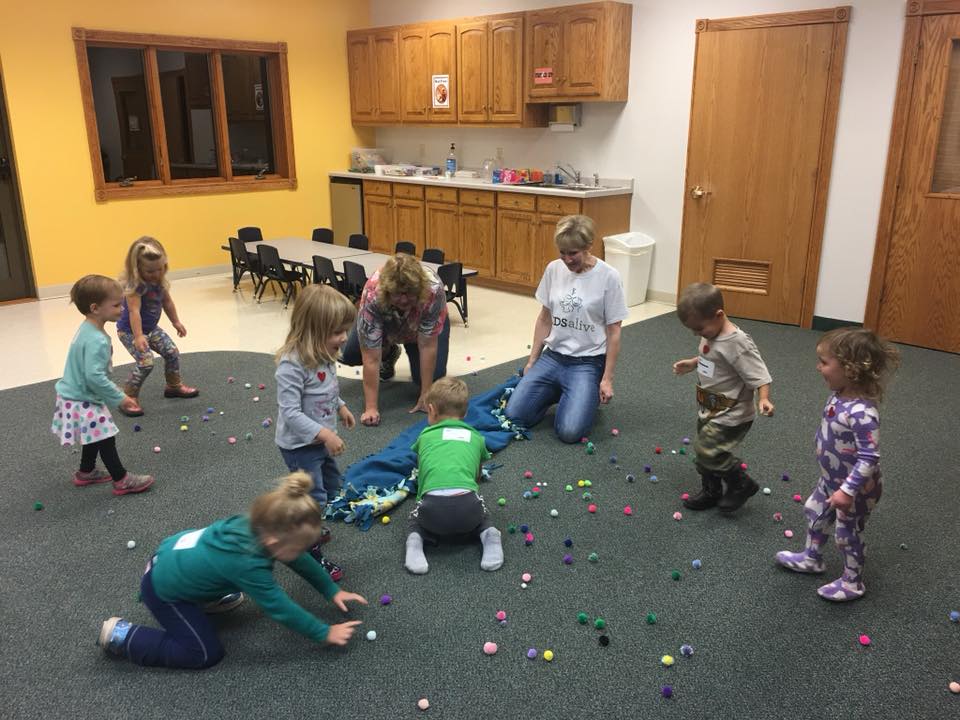 Mission Statements
WISDOM: I need to make the wise choice because…
He is my Creator.
He is my Father.
He is my Guide.
He is my Savior.
Faith: I can trust God no matter what, so I will…
Trust and follow Jesus.
Spend time getting to know God.
Do whatever God leads me to do.
Discover God's unique plan for my life.
Friendship: I should treat others the way I want to be treated, so I will…
Show God's love to those around me.
Care enough to put others first.
Respect whoever God puts over me.
Be the right friend to those beside me.