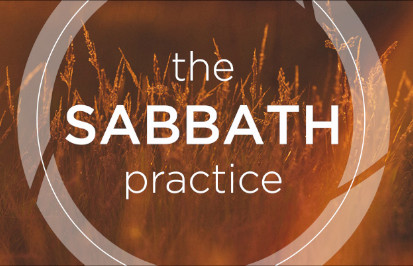 Practice of Sabbath Series
Our fall campaign runs Sunday, September 10th through October 14th. Join us for our Sunday services, join a life group, and begin to practice Sabbath along the way.
Join a Life Group
View and select from the multiple life groups we have meeting at various times and locations.

Download the Study Guide
A study guide has been created for you as a tool to help you learn and grow. 
Listen to Weekly Podcasts
We recommend listening to weekly podcast episodes on the Rule of Life Podcast by Practicing the Way.  These will cover the  four topics we will be discussing which include Stop, Rest, Delight, and Worship. The podcasts can be found on Apple Podcast, Spotify, or through the direct links provided below: